This Bulletin contains Announcements and Timely News.
SEWWUG recommends viewing this Website with See the Rudimentary Web Browser Disclaimer below.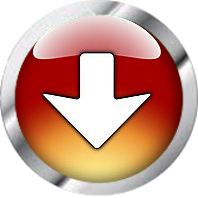 Go there

This page sponsored by Acme Anvil Corporation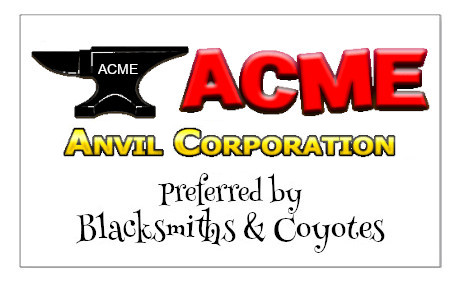 Users of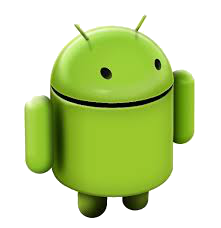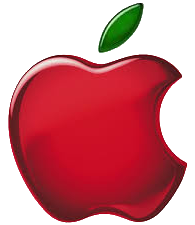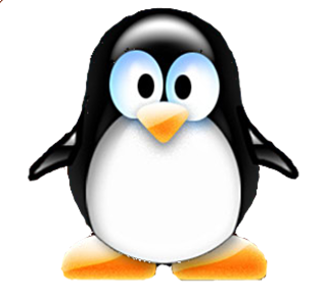 are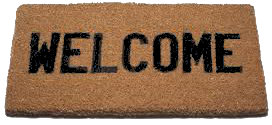 SEWWUG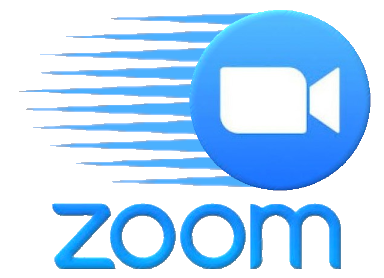 Meeting
Wednesday, December 7, 2022 7:00 P.M.
Location: Your Computer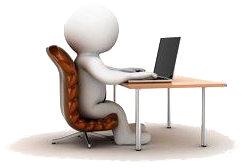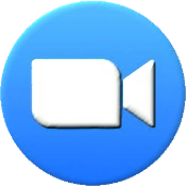 This is a zoom meeting
If you are not familiar with Zoom,
to view an instructional PDF
on Zoom Basics
You may save the PDF or print it for reference.
Specific instructions
(Meeting ID and Password) for the meeting
will be sent by email prior to the meeting date
Zoom Courtesy Tip:
To prevent background noise or other audio interruptions
from disturbing other participants, keep your audio muted.
Click the microphone icon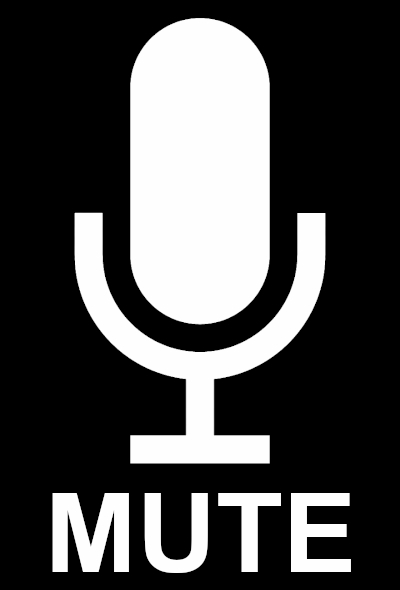 in the lower left of the Zoom screen.
When you wish to enter a converation,
press and hold your keyboard Space Key.
A microphone icon showing audio input
will appear at the bottom middle of the Zoom screen.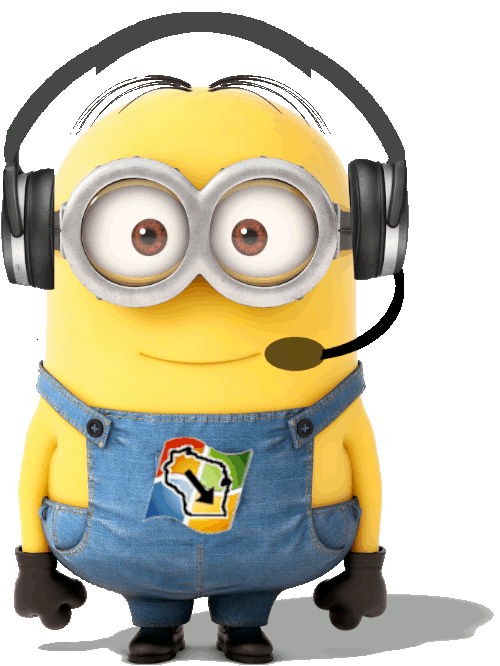 The Meeting Moderator may cover
these topics suggested by members: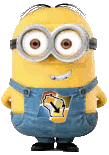 Some of the content not covered in previous meetings has been removed to reduce clutter. Those links are still available on this website
under SEWWUG Bulletins
on the Archives page. (Enter Website, Click on Archive Page in side menu.) to shortcut to the Archives Page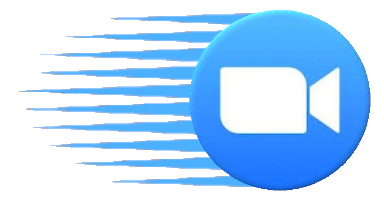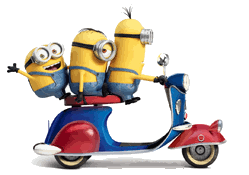 Whatever Comes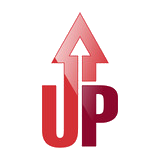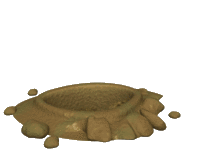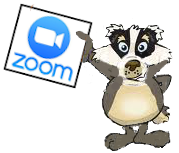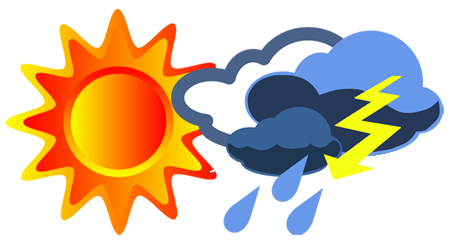 — Weather —
Brookfield, WI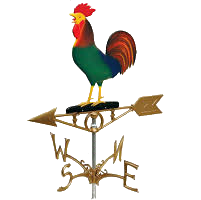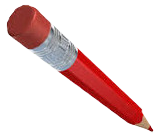 Enter Keyword(s) and Click Search or Press Enter
Your Search will Open in a New Page
This free script provided by JavaScript Kit


Check Your Computer's Clock
Time.is:
See time on the
Time.is Website
CDT
Find the current time for any location or time zone on Time.is!
See Time and Information
on the Time.is Website
Rudimentary Web Browser Disclaimer: Internet Explorer 8 and earlier versions are not capable of displaying the content of this website properly. SEWWUG will not "dumb down" this website so that these versions can display it. SEWWUG recommends using Firefox for this website. Firefox is a superior cross-platform web browser and is free.
to download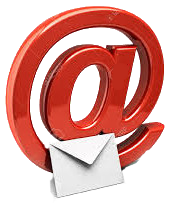 sewwug@gmail.com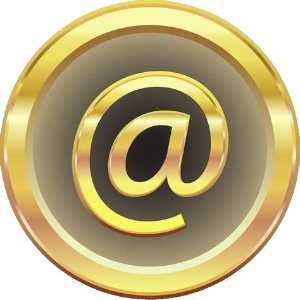 Click to Send
Email Now
If you have mailto set up in your web browser, click on the email address above to open an email in your email client.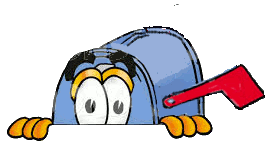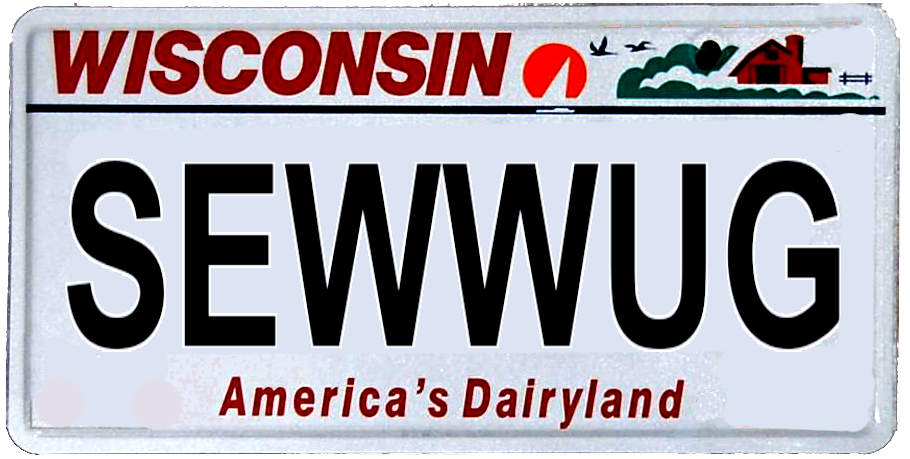 Click on an emblem (link) above to
visit the APCUG wesite or read APCUG Reports