This Bulletin contains Announcements and Timely News.
Enter the Website through the Portal at Left or
CLICK HERE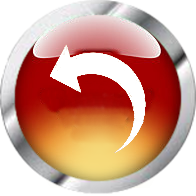 Click to
Enter Website
SEWWUG recommends viewing this Website with See the

Rudimentary Web Browser Disclaimer

below.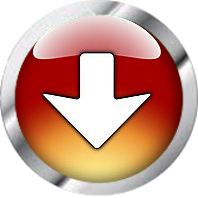 Go there

This page sponsored by Acme Anvil Corporation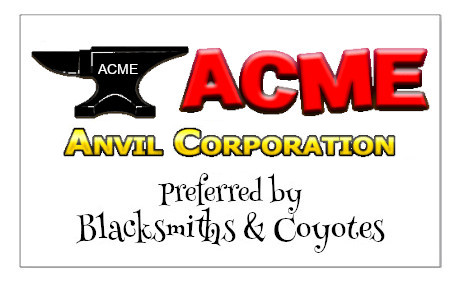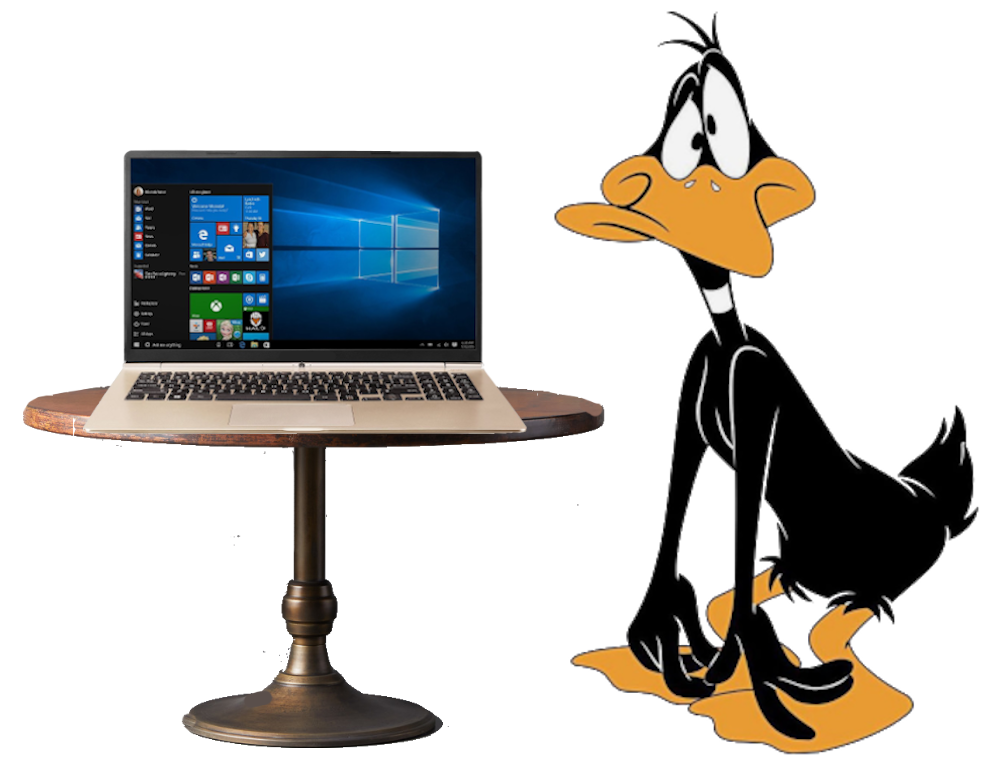 Despicable Computer Got You Down?
We Can Help
Welcome to
SEWWUG
We help make life easier
for the Adult Computer User
Enter this Website
to
Learn More About Us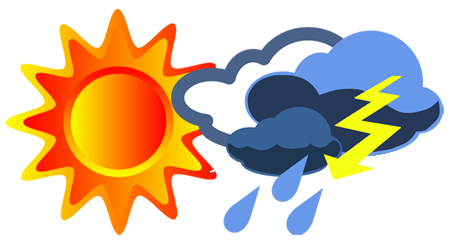 — Weather —
Brookfield, WI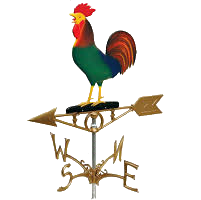 Click an icon below for more Local Weather Details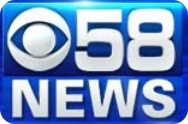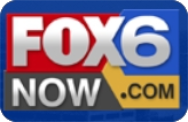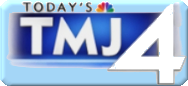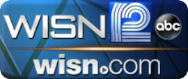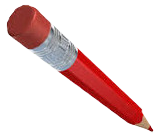 jm
Enter Keyword(s) and Click Search or Press Enter
Your Search will Open in a New Page
This free script provided by JavaScript Kit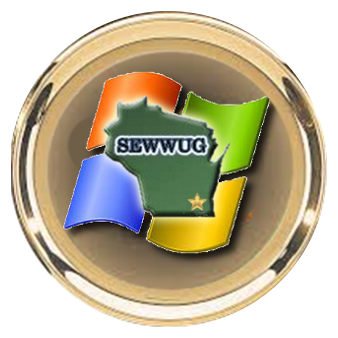 Check Your Computer's Clock
Time.is:
See time on the
Time.is Website
CDT
Find the current time for any location or time zone on Time.is!
See Time and Information
on the Time.is Website
Rudimentary Web Browser Disclaimer: Internet Explorer 8 and earlier versions are not capable of displaying the content of this website properly. SEWWUG will not "dumb down" this website so that these versions can display it. SEWWUG recommends using Firefox for this website. Firefox is a superior cross-platform web browser and is free.
to download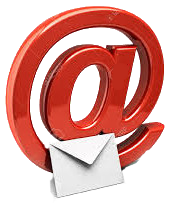 sewwug@gmail.com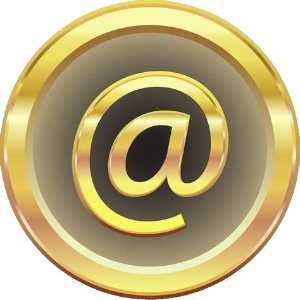 Click to Send
Email Now
If you have mailto set up in your web browser, click on the email address above to open an email in your email client.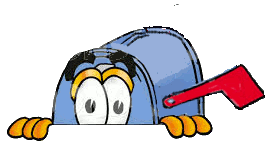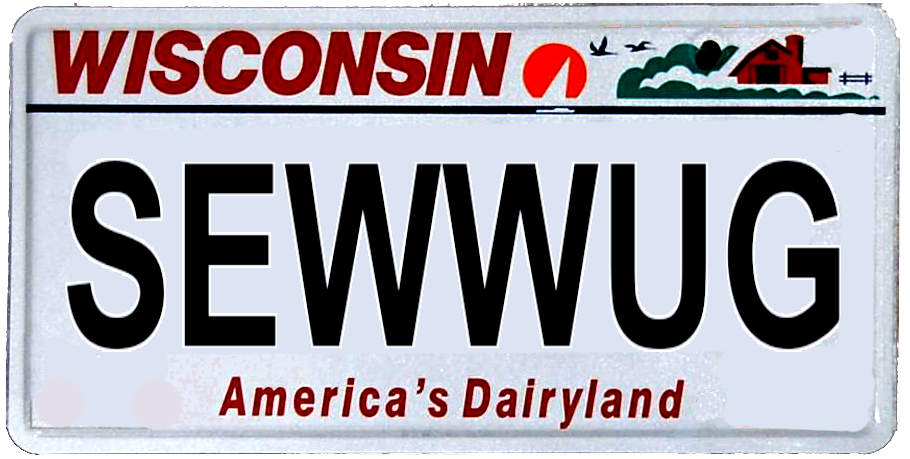 to view SEWWUG Legal Disclaimer
and Privacy Policy.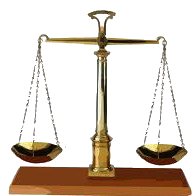 SEWWUG is a Member of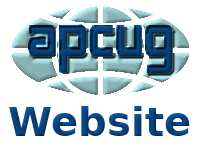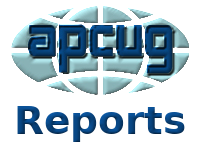 Click on an emblem above
to visit the APCUG wesite or read APCUG Reports