This Bulletin contains Announcements and Timely News.
Enter the Website through the Portal at Left or
CLICK HERE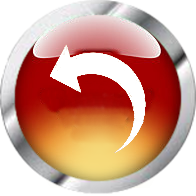 Click to
Enter Website
SEWWUG recommends viewing this Website with See the

Rudimentary Web Browser Disclaimer

below.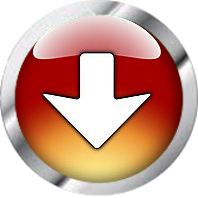 Go there

This page sponsored by Acme Anvil Corporation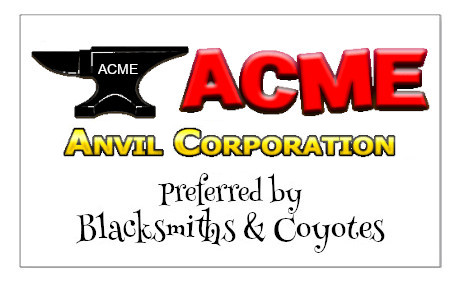 SEWWUG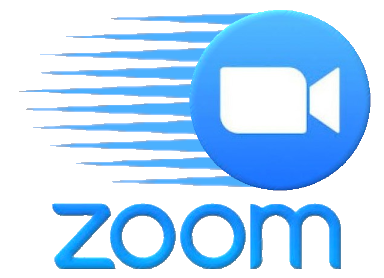 Meeting Wednesday, December 1, 2021 7:00 P.M.
Location: Your Computer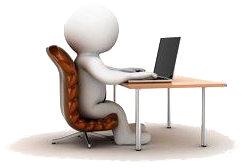 This is a
meeting
If you are not familiar with Zoom,
to view an instructional PDF
on Zoom Basics
You may save the PDF or print it for reference.
Specific instructions
(Meeting ID and Password) for the meeting
will be sent by email prior to the meeting date

The Meeting Moderator may cover
these topics suggested by members:
Scams are getting smarter –
Don't fall for this one tricking Amazon customers Thanks, Mary!
What's Happening to Windows 10


(video 7:45m)

Strange Things Happening
With Windows 11


(video 4:28m)

Windows 11 is bigger than we thought


(video 18:25m)

What's Wrong With Windows 11


(video 18:28m)

Windows 11.1 | 2021 — Fake Video?


(video 7:06m)

Zorin OS 16:
Windows Alternative Linux Distro


(video 20:49m)

Zorin OS 16:
Why THIS Is Better Than Windows 11


(video 13:23m)

I am DONE with Windows!
Set up Zorin 16 on a VM


(video 9:01m)

12 Gmail Tips and Hacks
everyone should know


(video 12:04m)

How to Become Invisible Online


(video 24:05m)

The Linux Desktop
That Windows 11 Wishes It Could Be


(video 21:13m)

Tech how-to: Create your own keyboard shortcuts

Thanks, Mary!

Gmail Quick Tip of the Day

Thanks, Mary!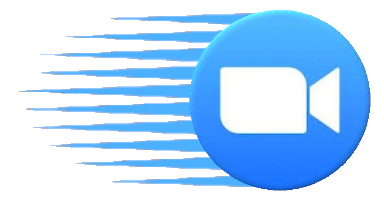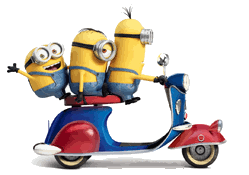 Whatever Comes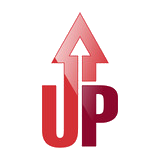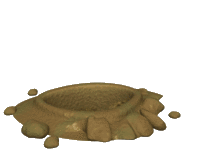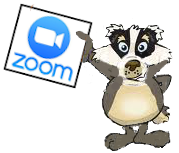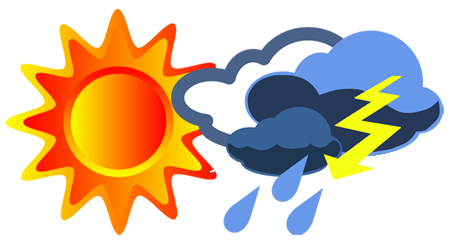 — Weather —
Brookfield, WI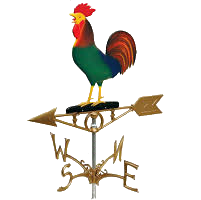 Click an icon below for more Local Weather Details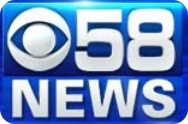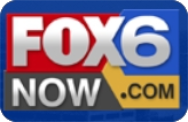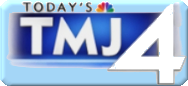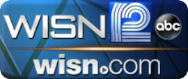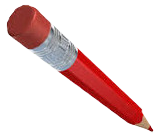 Enter Keyword(s) and Click Search or Press Enter
Your Search will Open in a New Page
This free script provided by JavaScript Kit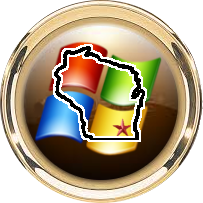 Check Your Computer's Clock
Time.is:
See time on the
Time.is Website
CDT
Find the current time for any location or time zone on Time.is!
See Time and Information
on the Time.is Website
Rudimentary Web Browser Disclaimer: Internet Explorer 8 and earlier versions are not capable of displaying the content of this website properly. SEWWUG will not "dumb down" this website so that these versions can display it. SEWWUG recommends using Firefox for this website. Firefox is a superior cross-platform web browser and is free.
to download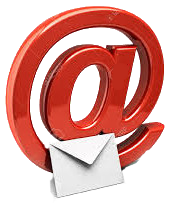 sewwug@gmail.com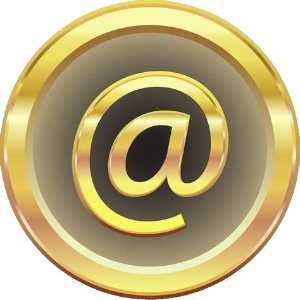 Click to Send
Email Now
If you have mailto set up in your web browser, click on the email address above to open an email in your email client.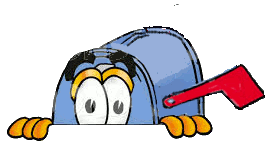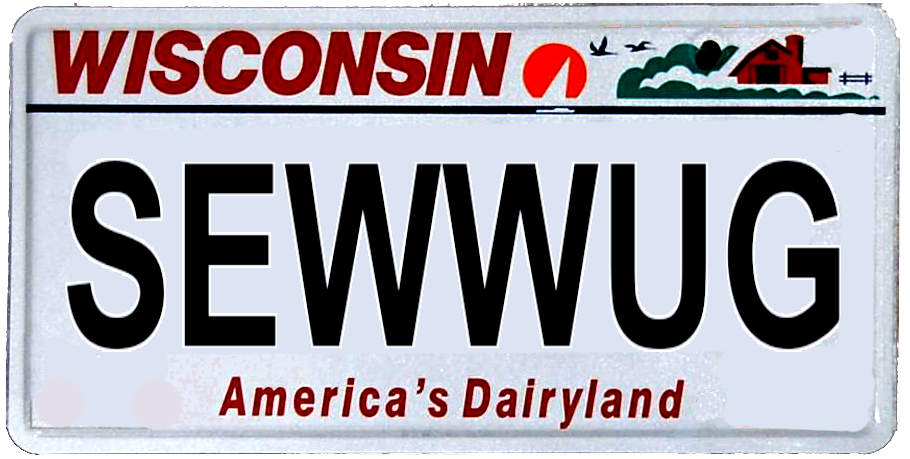 to view SEWWUG's Legal Disclaimer
and Privacy Policy.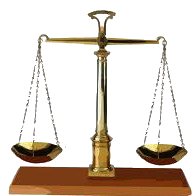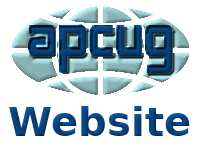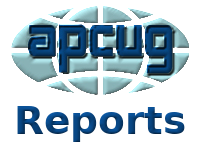 Click on an emblem (link) above to
visit the APCUG wesite or read APCUG Reports