This Bulletin contains Announcements and Timely News.
Enter the Website through the Portal at Left or
CLICK HERE


SEWWUG recommends viewing this Website with See
Rudimentary Web Browser Disclaimer
below.
SEWWUG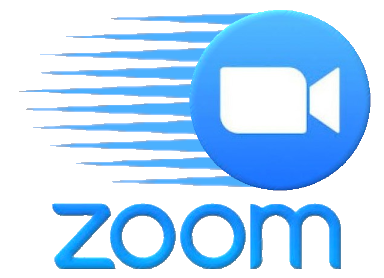 Meeting
Wednesday, March 3, 2021 7:00 P.M.
Location: Your Computer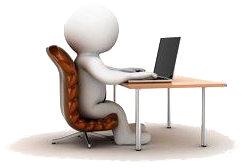 This is a
meeting
If you are not familiar with Zoom,
to view an instructional PDF
on Zoom Basics
You may save the PDF or print it for reference.
Specific instructions
(Meeting ID and Password) for the meeting
will be sent by email prior to the meeting date
The Meeting Moderator may cover
these topics suggested by members:
Use Slap! to optimize your Windows 10 Thanks, Tony!
WinSlap

Some Password Managers Track You

Thanks, Mary!
PSA: Flash is dead.
Don't fall for this phony alert Thanks, Mary!
Can't get rid of Flash?
Microsoft is force installing a patch
to remove it Thanks, Mary!
The big mistake that's getting you
more spam emails and texts Thanks, Mary!
How Tech Support Scammers
Lock Your Computer Thanks, Tony!
How to get rid of all the junk
in your Windows 10 Start menu Thanks, Mary!
Computerphile: How to Choose a Password
Web Browser Privacy
Dotto: Duck Duck Go vs Google
Stop HP Printers from being
so picky about ink cartridges Thanks, George!
Dotto: Zoom Setup
Dotto: Zoom Video Effects
Windows 10: Guides, tips, tricks, and
everything you need to know about
Microsoft's OS Thanks, George!

How to Color Folders in Windows 10

Thanks, Tony!
Folder Painter v1.3

Connect Your Notebook/Laptop
to a Mobile Hotspot (Phone?) Thanks, Tony!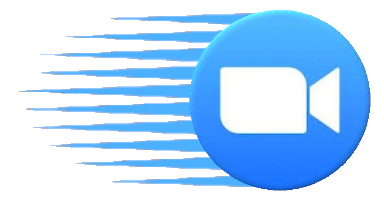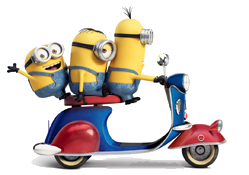 Whatever Comes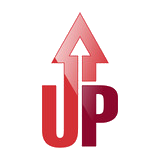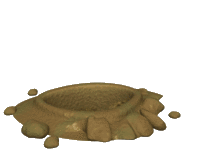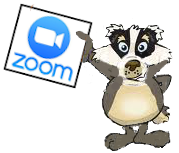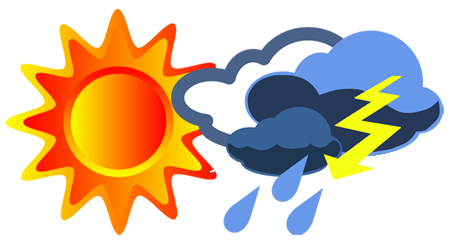 — Weather —
Brookfield, WI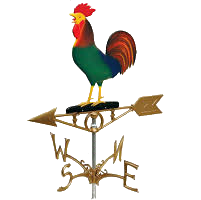 Click an icon below for more Local Weather Details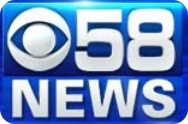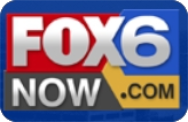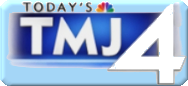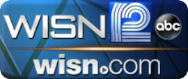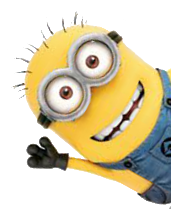 Enter Keyword(s) and Click Search or Press Enter
Your Search will Open in a New Page
This free script provided by JavaScript Kit



Check Your Computer's Clock
Time.is:
CST
Rudimentary Web Browser Disclaimer:Internet Explorer 8 and earlier versions are not capable of displaying the content of this website properly. SEWWUG will not "dumb down" this website so that these versions can display it. SEWWUG recommends using Firefox for this website. Firefox is a superior cross-platform web browser and is free.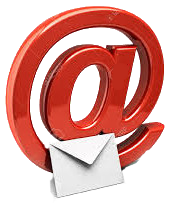 sewwug@gmail.com
If you have mailto set up in your web browser, click on the email address above to open an email in your email client.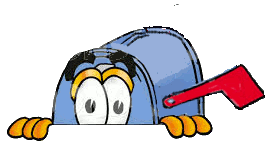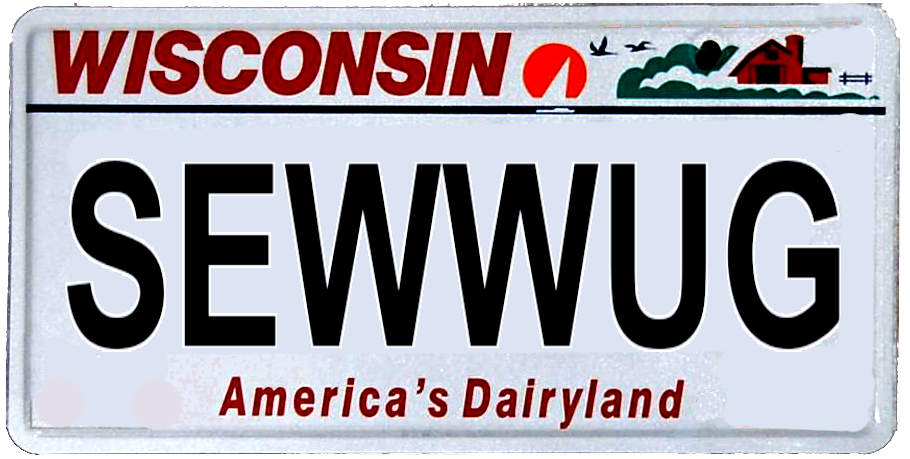 26274
to view SEWWUG Legal Disclaimer
and Privacy Policy.