This Bulletin contains Announcements and Timely News.
Enter the Website through the Portal at Left or
CLICK HERE


SEWWUG recommends viewing this Website with See
Rudimentary Web Browser Disclaimer
below.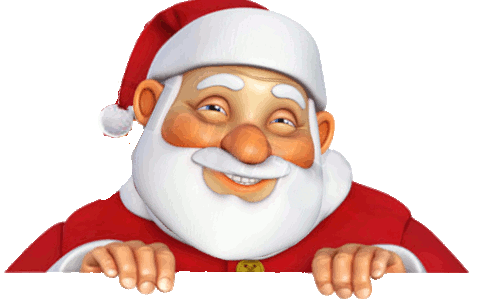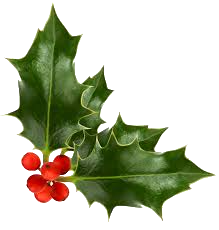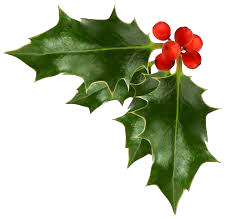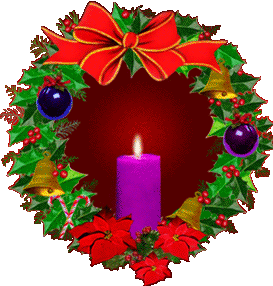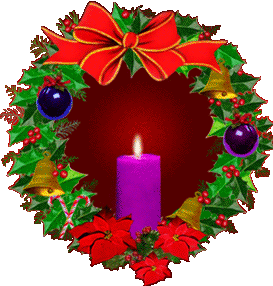 SEWWUG
Holiday Party
Niedermann Home
16270 W. Mayflower Drive
New Berlin, WI 53151 - 6569
Saturday, December 14, 2019 @ High Noon
to Get a Map to Download or Print


Free to Members
Bring a Spouse or Guest

Enjoy the Company & Eats
Visit, Converse and otherwise Hob-Nob with Your Fellow Computerists.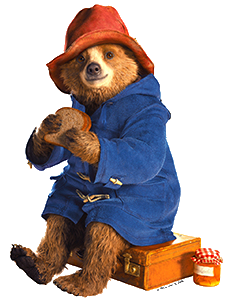 Vittles Buffet at High Noon
Build your own sammitch.
Sandwich makings, fruit, veggies,
coffee (decaf), and soda will be provided.
R.S.V.P. to Mary at mvan1213@gmail.com If you would like to bring cookies or a dessert,
please inform Mary. Please respond by Saturday, December 7, 2019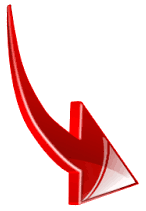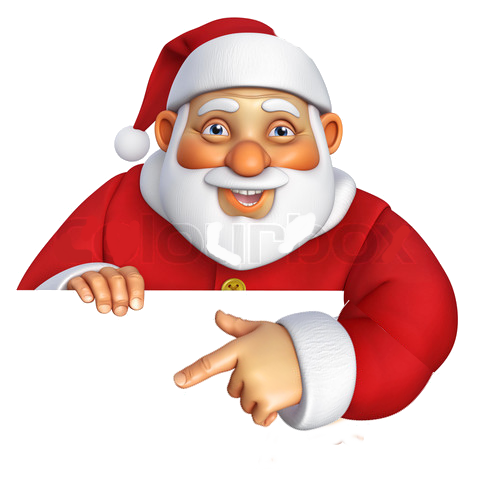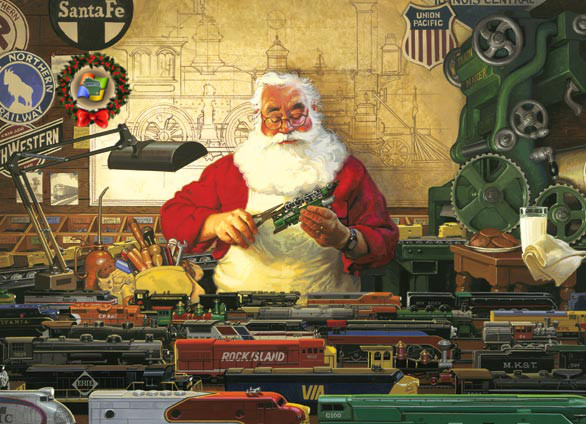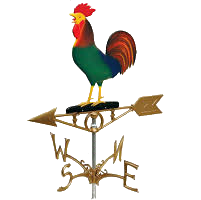 — Weather —
Brookfield, WI 53005
Click an icon below for more Local Weather Details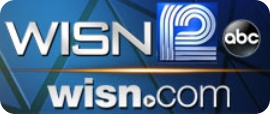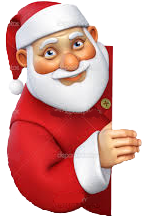 A 2020 Meeting Schedule
is available on the News Page.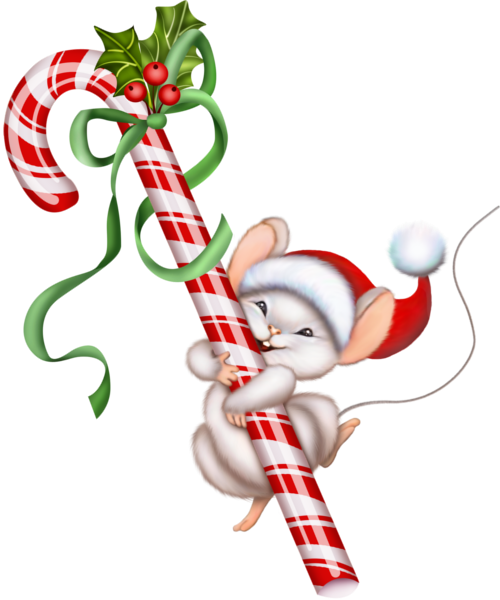 Enter Keyword(s) and Click Search or Press Enter
Your Search will Open in a New Page
This free script provided by JavaScript Kit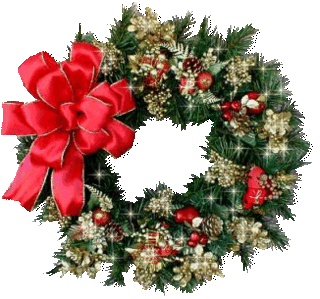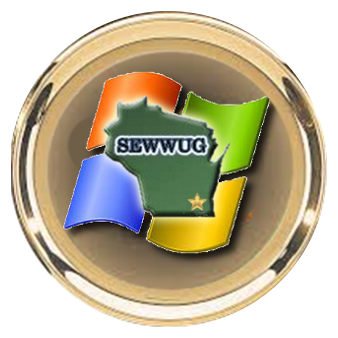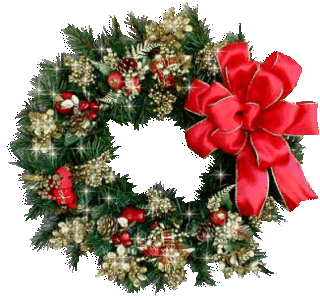 Check Your Computer's Clock
Time.is:
CST

Rudimentary Web Browser Disclaimer:Internet Explorer 8 and earlier versions are not capable of displaying the content of this website properly. SEWWUG will not "dumb down" this website so that these versions can display it. SEWWUG recommends using Firefox for this website. Firefox is a superior cross-platform web browser and is free.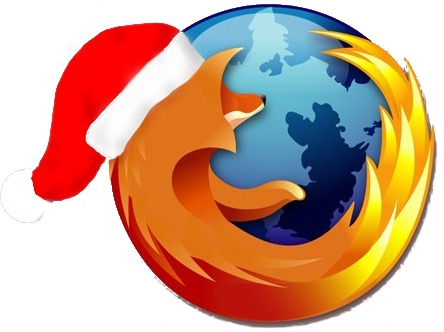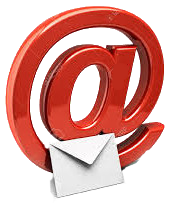 sewwug@gmail.com
If you have mailto set up in your web browser, click on the email address above to open an email in your email client.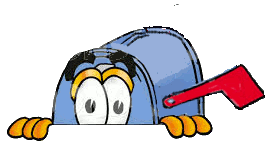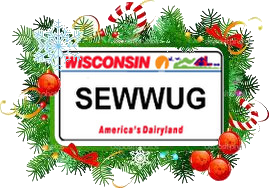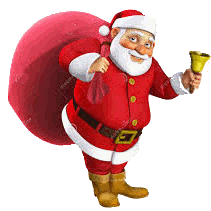 21772
to view SEWWUG Legal Disclaimer
and Privacy Policy.