This Bulletin contains Announcements and Timely News.
Enter the Website through the Portal at Left or
CLICK HERE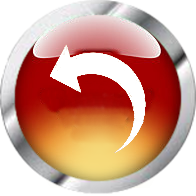 Click to
Enter Website
SEWWUG recommends viewing this Website with See the

Rudimentary Web Browser Disclaimer

below.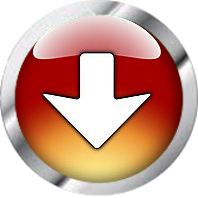 Go there

This page sponsored by Acme Anvil Company
SEWWUG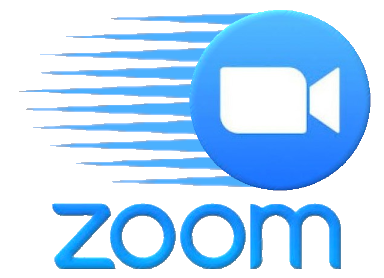 Meeting
Wednesday, August 4, 2021 7:00 P.M.
Location: Your Computer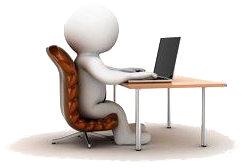 This is a
meeting
If you are not familiar with Zoom,
to view an instructional PDF
on Zoom Basics
You may save the PDF or print it for reference.
Specific instructions
(Meeting ID and Password) for the meeting
will be sent by email prior to the meeting date
The Meeting Moderator may cover
these topics suggested by members:
The Windows 11 Nightmare is About to Begin
(Opinion Rant by Joe Collins)


(12:56m)

Windows 10 Home and Pro End of Life
(EOL) set for 2025
How to INSTALL Windows 11 Error FREE
on ANY PC! (fast and easy)


(7:38m)

Hitler discovers his PC can't run Windows 11


(4:11m)

Clean Boot Windows 10 for Diagnostics

Thanks, George!

Windows 10 Built-in Ransomware Protection

Thanks, George!

Humor Break: Beer Wisdom

Speaking of Beer: Here's a Health Tip
Trust the Science
What to do if you get a ransomware email
How to protect yourself before it happens Thanks, Mary!

YouTube Video Tip

Thanks, Mary!
How to set up a private YouTube channel
to share family videos Thanks, Mary!
Thanks, Mary!
Security tip:
The right way to clean out your smartphone apps Thanks, Mary!
Using LibreOffice Draw as a PDF Editor
A Fan-ever-lovin'-tastic PDF Editor


(13:44m)

Create an Electronic Signature


(16:09m)

Yubikey 5 - a Hardware 2FA - Is it Useful?


(17:29m)

Rob Braxman: The Big Antivirus Lie
What you never wanted to hear about antivirus


(22:33m)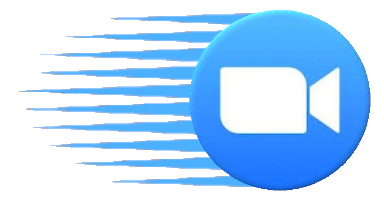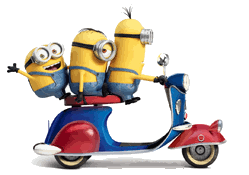 Whatever Comes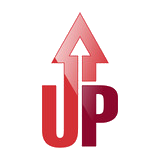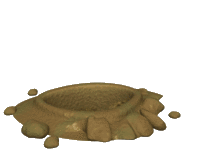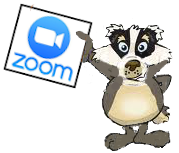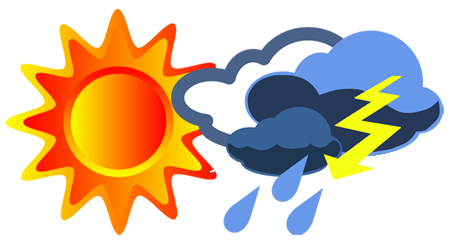 — Weather —
Brookfield, WI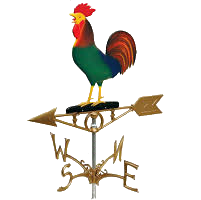 Click an icon below for more Local Weather Details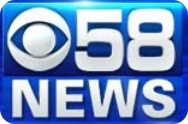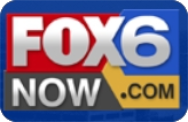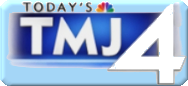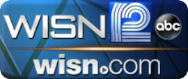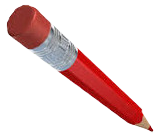 jm
Enter Keyword(s) and Click Search or Press Enter
Your Search will Open in a New Page
This free script provided by JavaScript Kit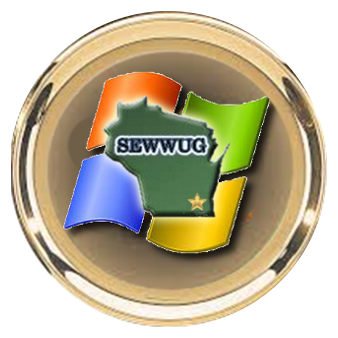 Check Your Computer's Clock
Time.is:
See time on the
Time.is Website
CDT
Find the current time for any location or time zone on Time.is!
See Time and Information
on the Time.is Website
Rudimentary Web Browser Disclaimer: Internet Explorer 8 and earlier versions are not capable of displaying the content of this website properly. SEWWUG will not "dumb down" this website so that these versions can display it. SEWWUG recommends using Firefox for this website. Firefox is a superior cross-platform web browser and is free.
to download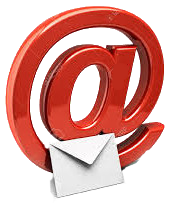 sewwug@gmail.com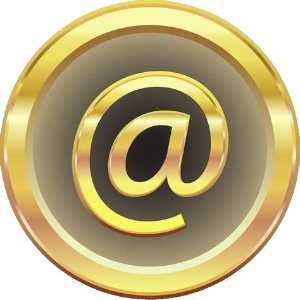 Click to Send
Email Now
If you have mailto set up in your web browser, click on the email address above to open an email in your email client.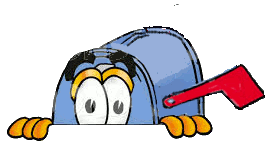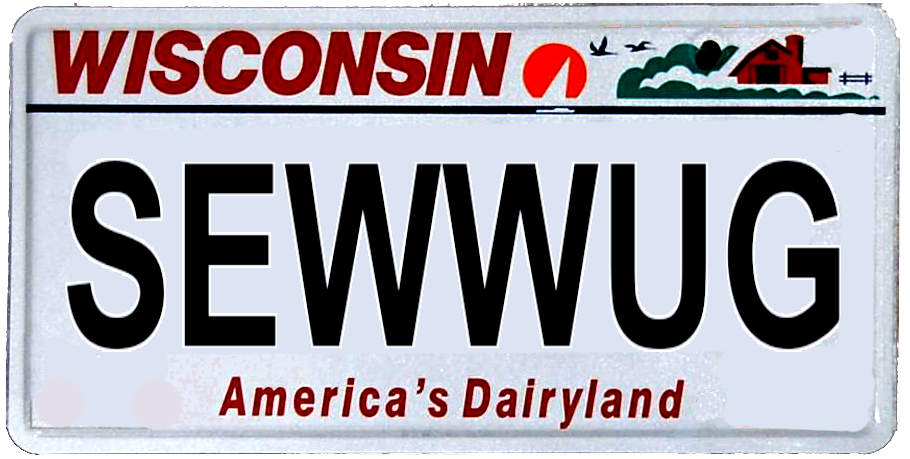 to view SEWWUG Legal Disclaimer
and Privacy Policy.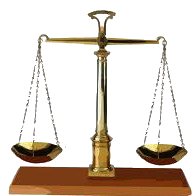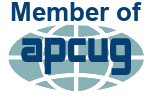 Click on the emblem above to read APCUG Reports